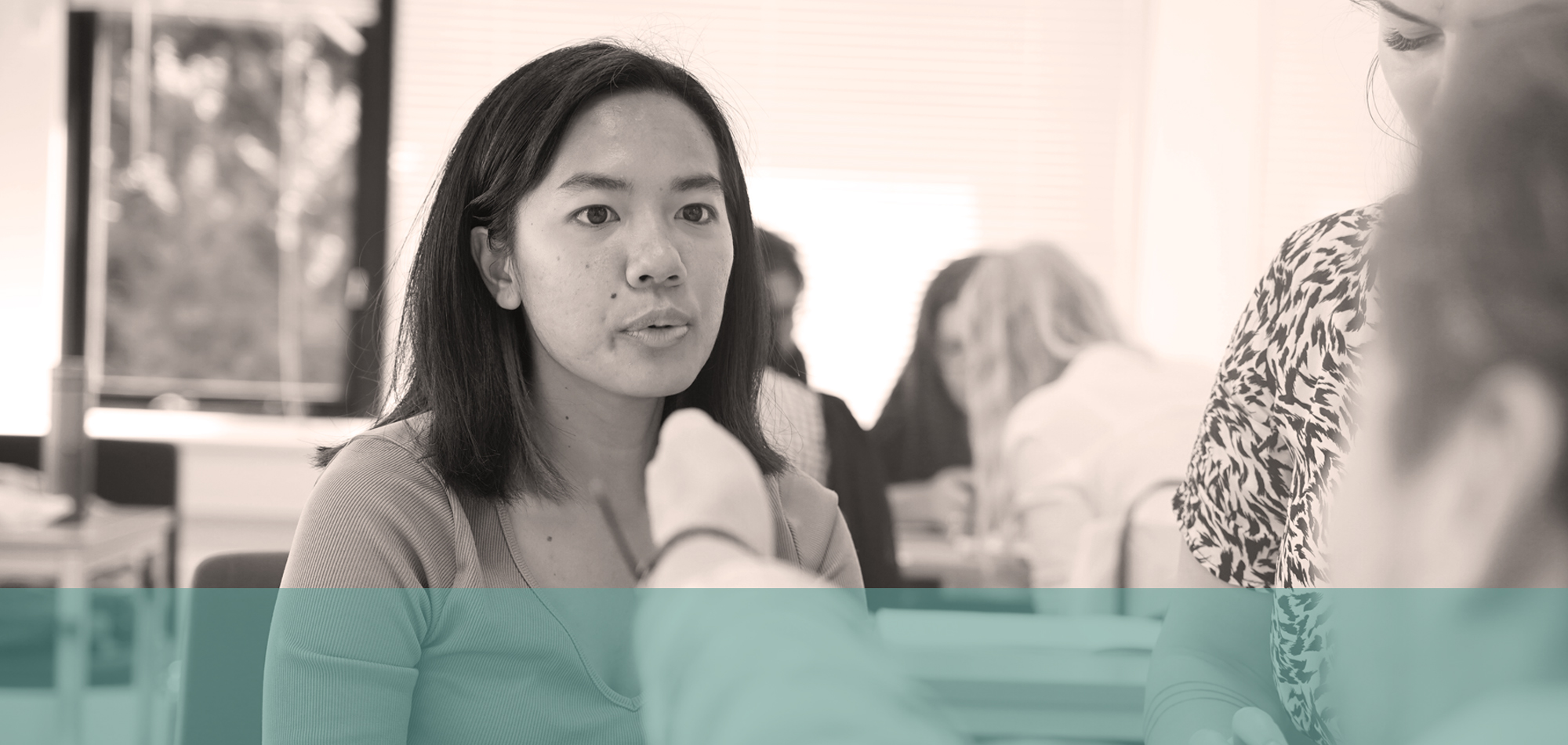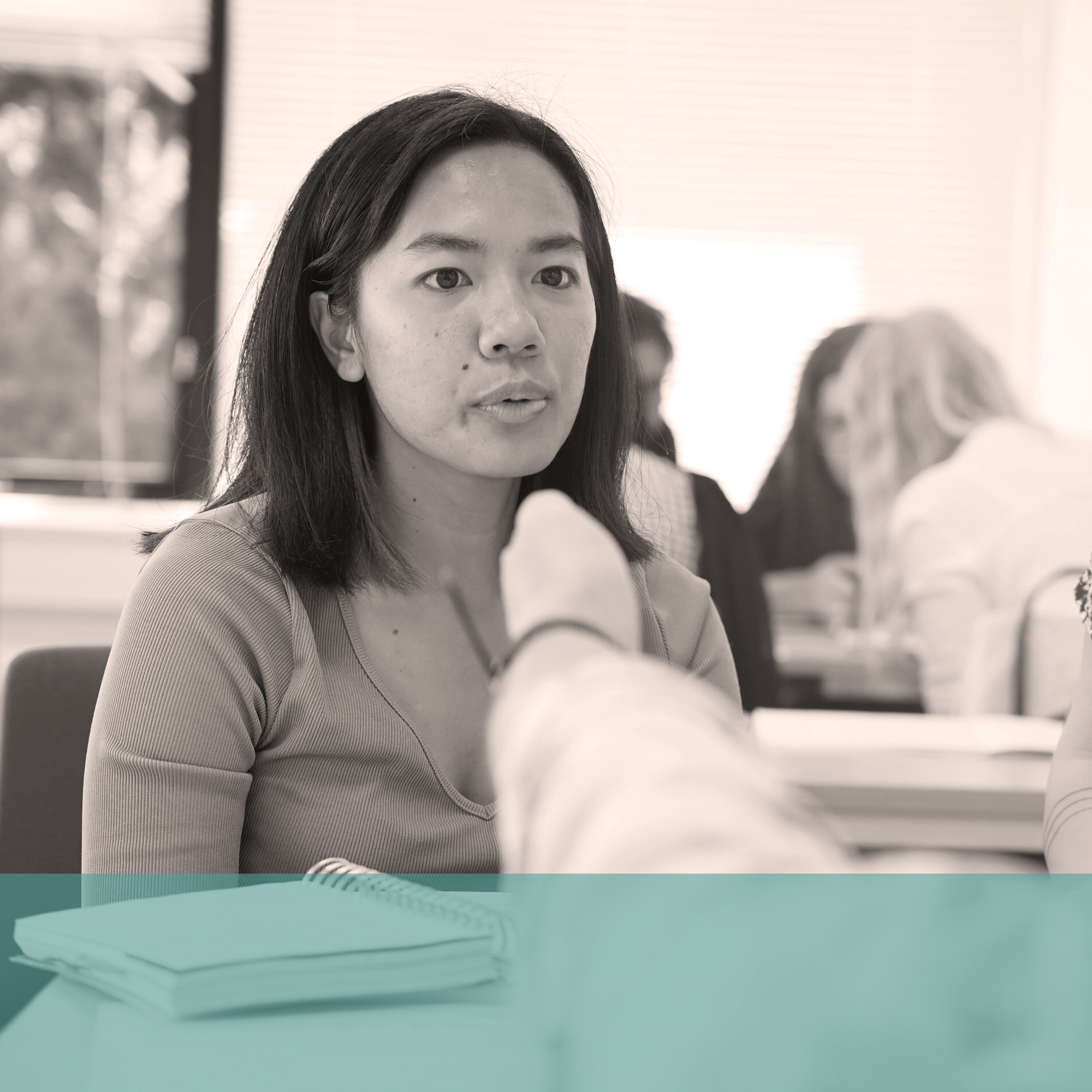 VSK Amager offers the Danish Language Course and FVU Danish, Mathematics and English free of charge.
We are located in a new building with lots of natural light close to Kastrup Metro Station.
VSK Amager is easy to reach if you live or work in Christianshavn, on Amager (e.g. Ørestaden) or in central Copenhagen. Furthermore, VSK Amager is located very close to Copenhagen Airport.
Classes:
Day classes (Danish Language Course) are 3 days a week – 9 lessons a week.
Evening classes (The Danish Language Course) are 2 days a week – 6 lessons a week.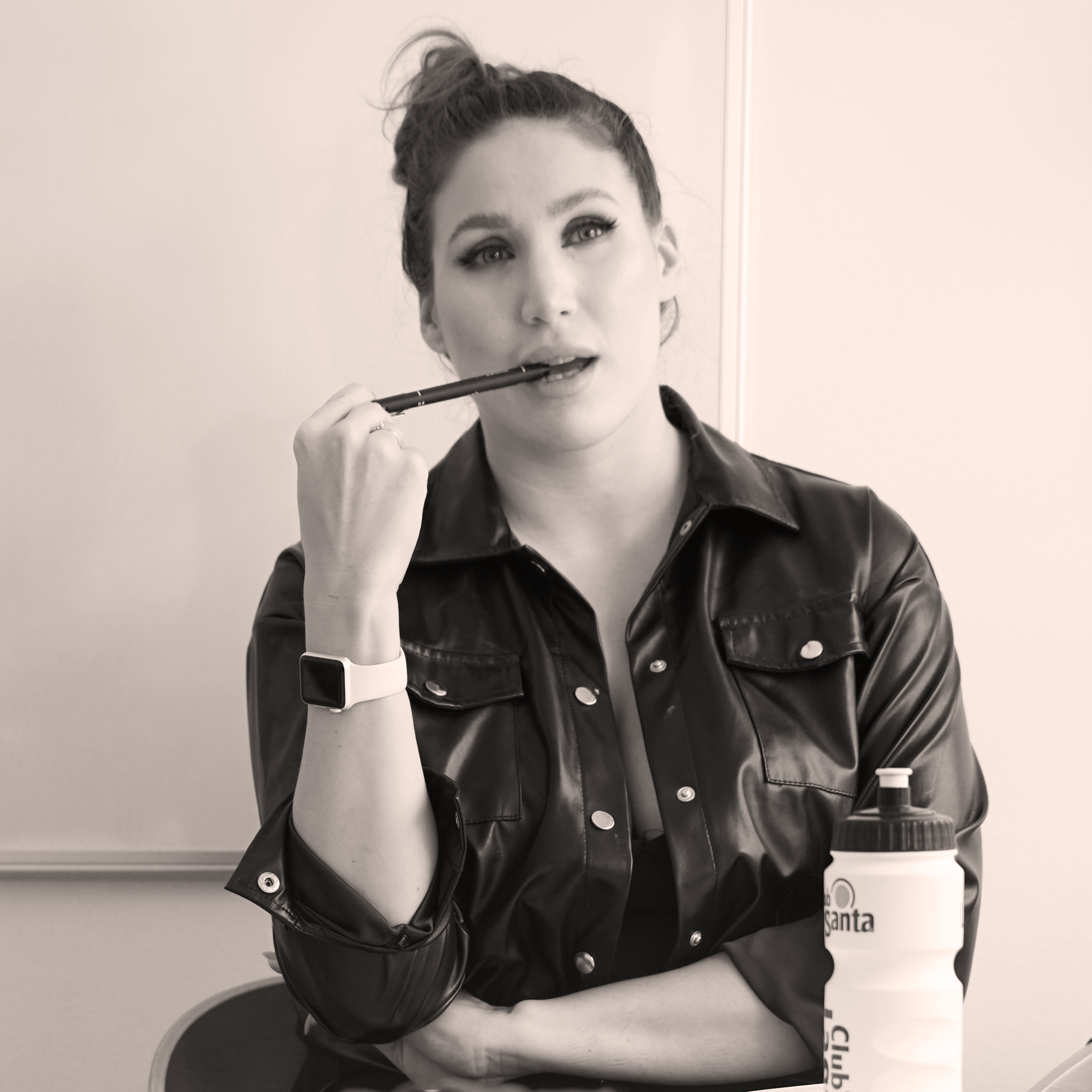 Get started learning Danish on Amager
The reception
You are very welcome in the reception during office hours.
Office hours:
Monday: 08:15 – 14:00
Tuesday: 08:15 – 14:00
Wednesday: 08:15 – 12:00
Thursday: 08:15 – 14:00
Friday: 08:15 – 12:00
Counseling
Before you enroll, you will have an interview with a language counselor.
The counseling is open:
Monday: 9:00 – 17:00
Tuesday: 9:00 – 16:00
Wednesday: 9:00 – 12:00
Thursday: 9:00 – 17:30
Friday: 9:00 – 14:00
Studiecenter
VSK Amager has a study center and a library. The teacher in the study center helps you with whatever you find difficult. In the study center you get help with the tasks you find difficult. Or you work independently on topics of your interest. We have a variety of books and other learning materials – both online and offline.
What students find difficult and easy is not the same. How you experience learning Danish depends on your linguistic background. Therefore, it is important that you have the opportunity to supplement your learning with an individual focus. You have that opportunity in the study center.
A lot of students prepare for their module tests or exams in the study center. It pays off.
The library's opening hours
Tuesday: 10.00 – 12.00
Thursday: 10.00 – 12.00
The study center's opening hours
Monday: 8:30-15:00 + 16:00-19.00
Tuesday: 8:30-15:00
Wednesday: 8:30-12:00
Thursday: 8:30-15:00 + 16:00-19.00
Friday: 8:30-12:30
Library
In the library, you can borrow books to take home. We have both fiction and non-fiction. Many of the books are also available as audiobooks.
Kitchen
The students have their own kitchen. Here you can prepare your food and eat with your class mates.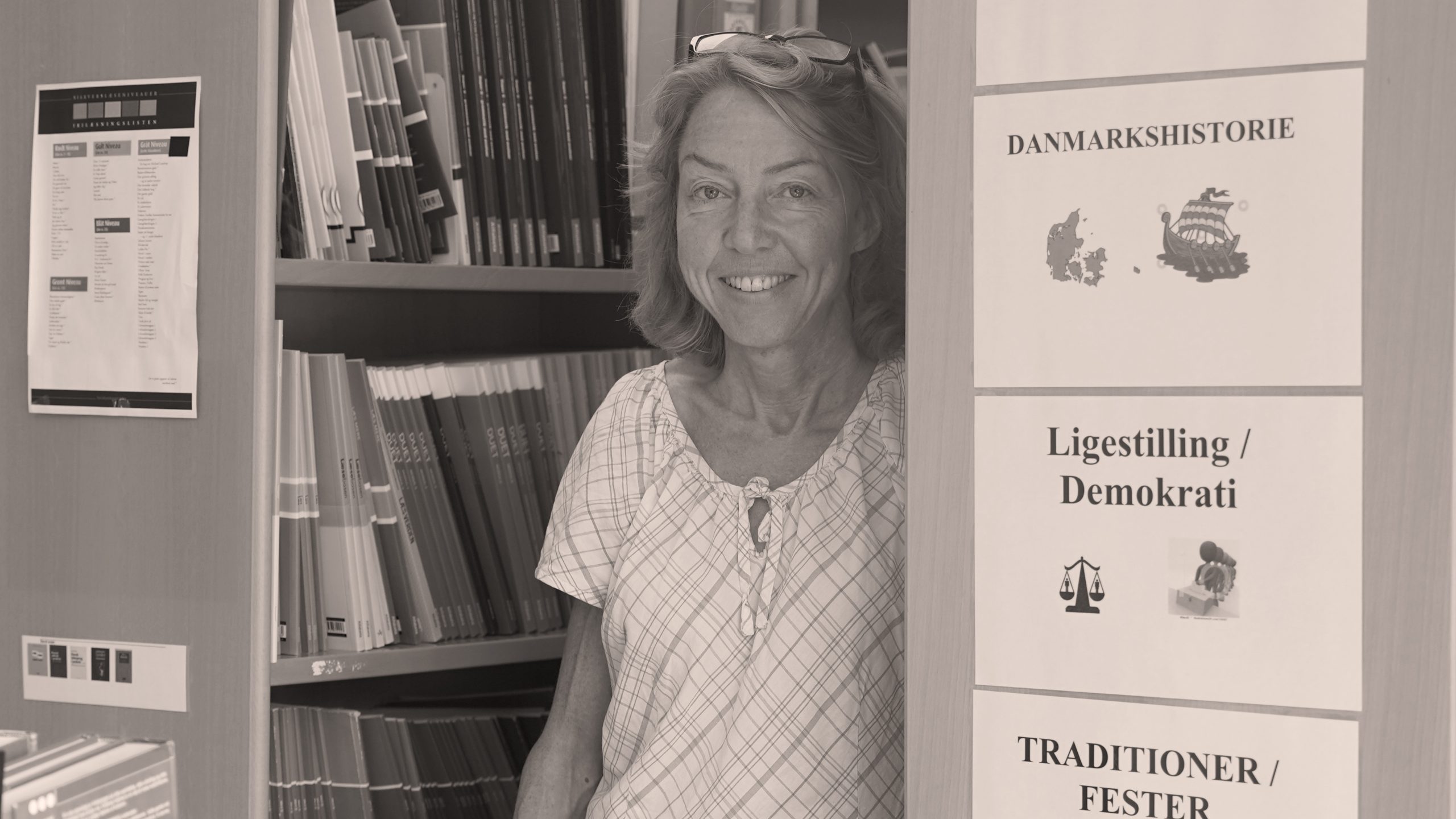 Find your way to VSK Amager
You can get to VSK Amager by Metro, bus or car.
Metro:
The language center is a 5-minute walk from Kastrup Metro Station. Catch the line M2 in the direction Copenhagen airport, if you are coming from Copenhagen. It takes 12 minutes to get from Kongens Nytorv to Kastrup. It takes 14 minutes  from Ørestaden to Kastrup.
Bus:
Catch line 36, and get off at Oberst Kochs Allé.