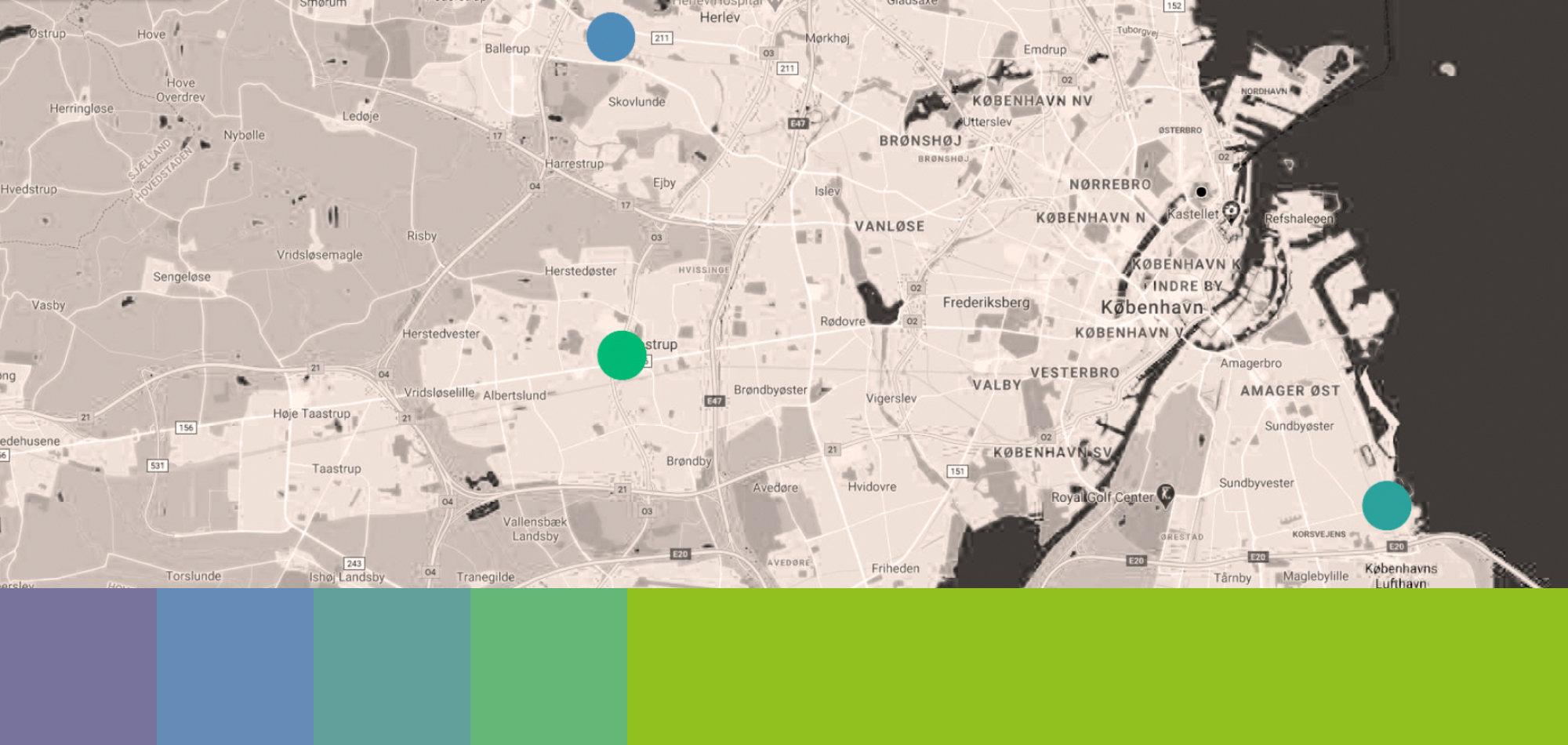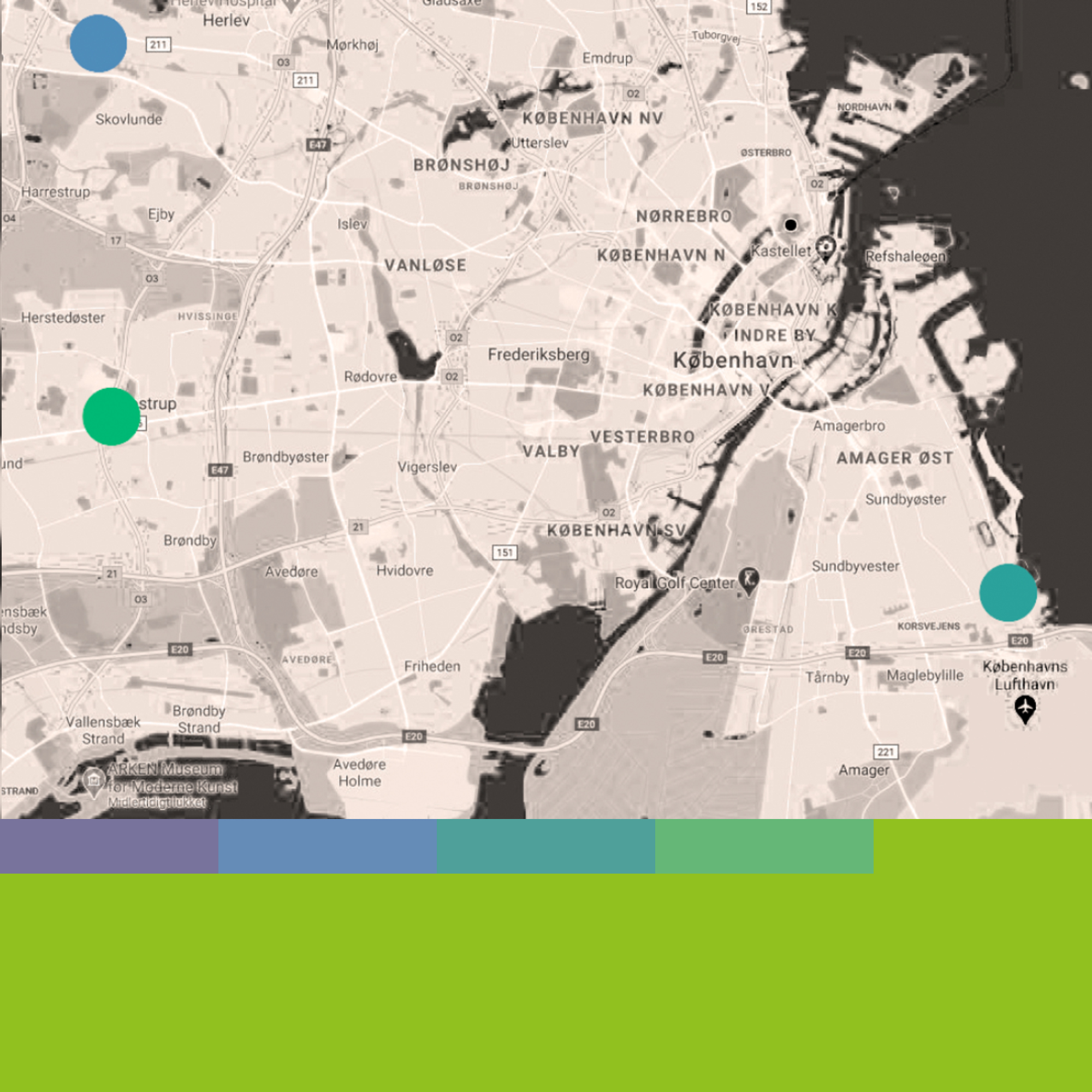 A good place to learn Danish
VSK has language schools in Glostrup, Ballerup and on Amager.
At all the three language schools we have a library, study center and a cozy setting. A language school is more than a place where you learn Danish. It is a place where you spent time and put effort. And it's a place where you network and meet new friends. The language school soon becomes part of your everyday life. Therefore, it is important that you thrive.