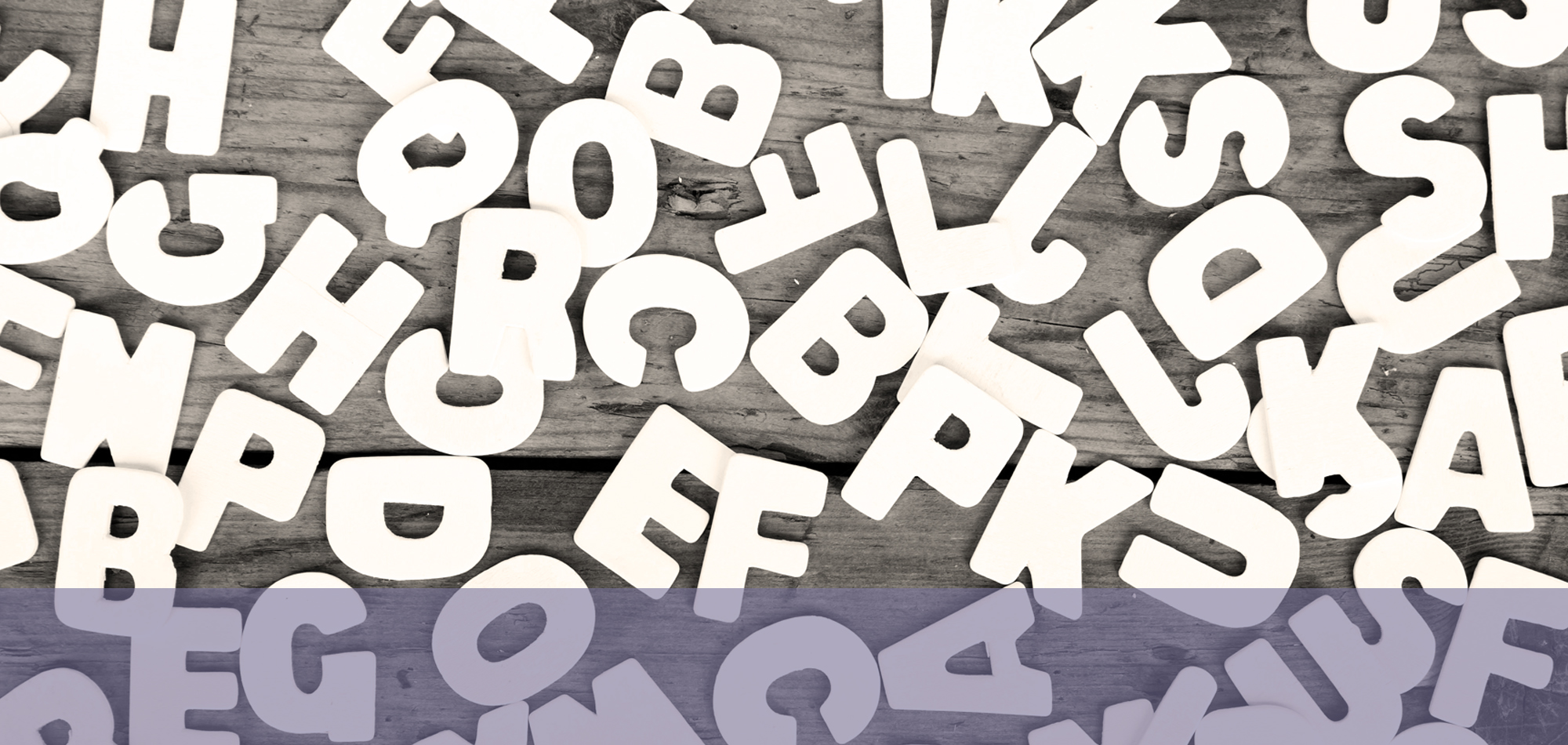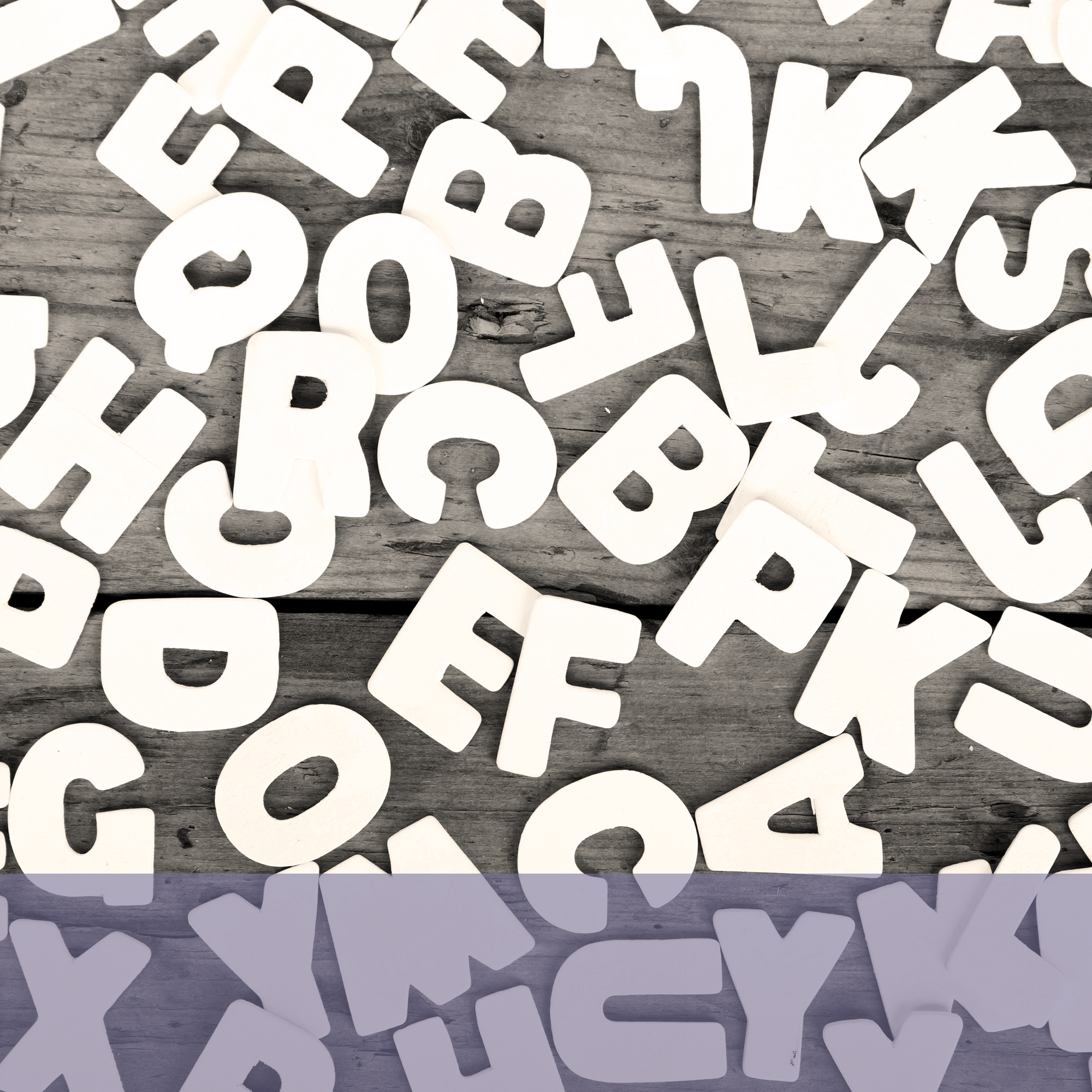 What is dyslexia?
Dyslexia means that you read very slowly. It is difficult to read words you do not know, both in your own language and in Danish. It is also difficult to spell in both Danish and your own language.
How do you know if you are dyslexic?
Was it difficult for you to learn to read and spell in your own language in school? Do you prefer to avoid writing, both in your own language and in Danish? If you answered yes, you may be dyslexic.
Free classes for dyslexic learners (OBU)
At VSKdansk, you can attend free classes for dyslexic learners (OBU OrdBlindeUndervisning) and get help with your reading and writing.
You do not have to be a student at VSKdansk to attend OBU – the offer is open to everyone.
OBU helps you become better at reading, spelling and writing. WE teach you how to use your phone, PC or tablet as a reading and writing tool.
In addition, OBU can help you pass the module tests and the final exams at the Danish Language Course and pass the FVU exams and other exams, eg "Indfødsretsprøven".
The classes
Classes for dyslexic learners at VSKdansk entail:
small classes with a maximum of 6 course participants
classes 2 times a week
3 lessons in every session
up to 80 lessons in total
either morning, afternoon or evening
the teaching is tailored to your needs
You will practice and become good at:
using a phone, PC and iPad to help you read and write
reading different kinds of texts, eg on the internet
reading, whatever you would like to be able to read
writing short texts, eg for social media, SMS, email, cover letters
writing what you need to write at work or in school

Time and place
An OBU course lasts a maximum of 80 lessons. You can start at any time of the year, whenever it suits you. The teaching takes place at VSK Glostrup VSK Ballerup or VSK Amager.

Sign up
Before you start, you must take a free dyslexia test. The test takes approximately 2 hours.
You will receive a report describing your dyslexia and granting you the right to free teaching for dyslexic learners. Contact the OBU supervisor to schedule a test.
Tips and tools for dyslexia
Tekst til tale
Text-to-speech: In this video, our dyslexia counsellor Efie shows you how to use Google Translate on your smartphone to read the newspaper aloud. 
Speech-to-text: In this video, our dyslexia counsellor Efie shows you how to use Google Translate to turn something you say into text on your smartphone.
Tale til tekst: I denne video viser vores ordblinde-vejleder Efie, hvordan du kan bruge Google Translate til at lave noget du siger om til tekst på din smartphone.