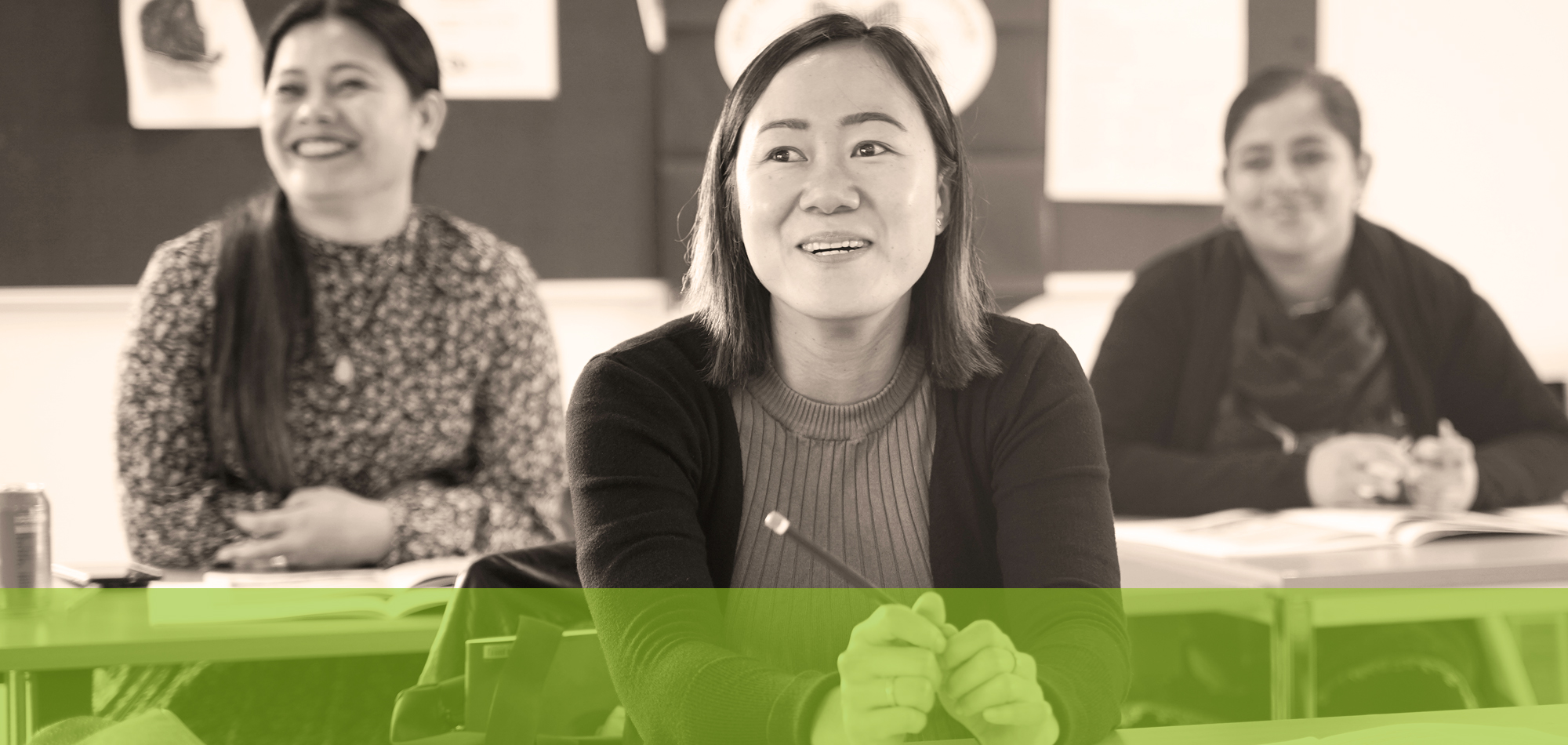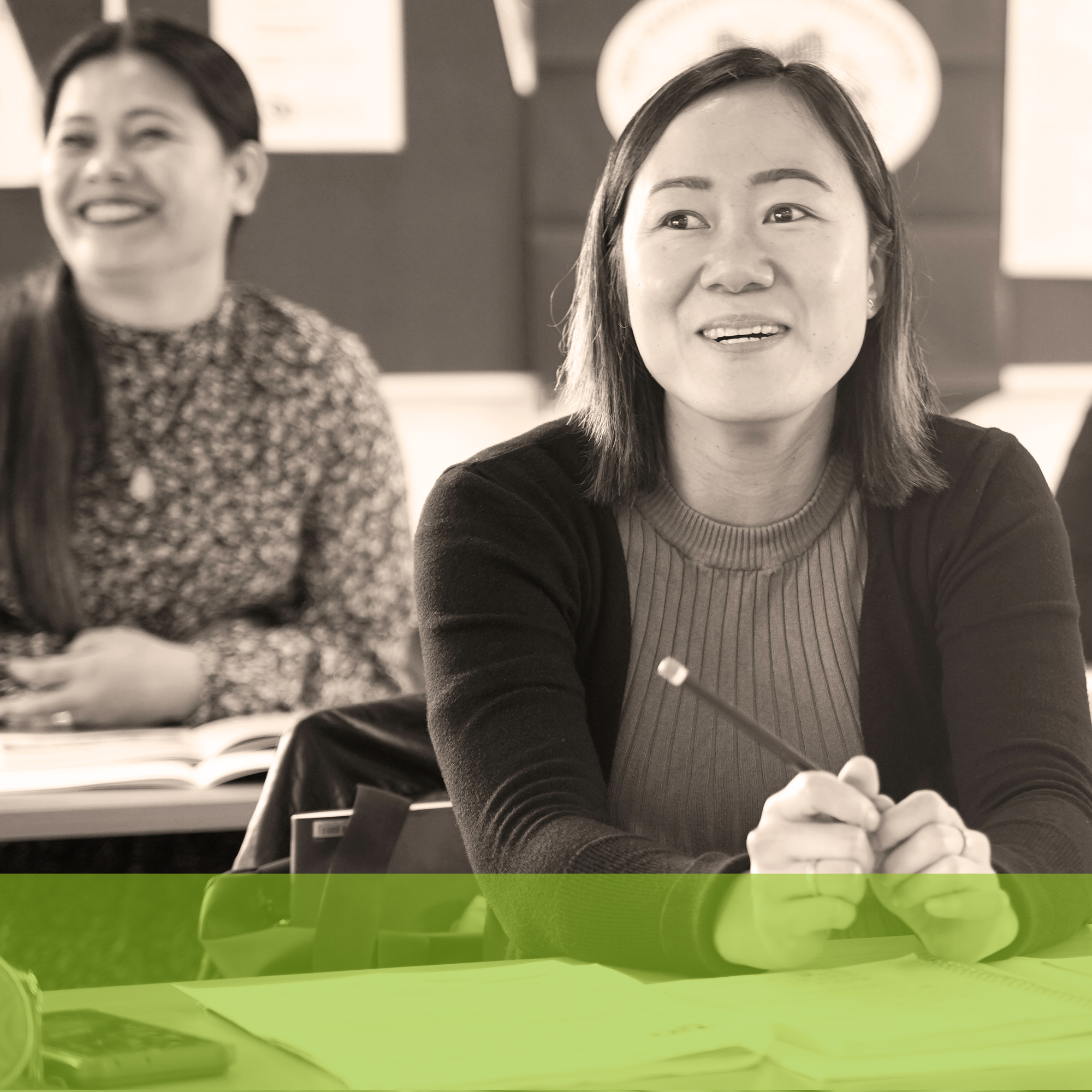 At VSK dansk, we offer the official Danish Language Course and FVU (for you who already have some knowledge of Danish).
Classes take place in Glostrup, Ballerup, on Amager or online – day, evening or Saturday.
Day classes have 9 lessons a week spread over 3 days.
Evening classes have 6 lessons a week spread over two evenings.
At Dansk Online, you work independently when you have time, and have online sessions with your teacher once a week.
The Danish Language Course is free of charge, but you must get started, otherwise you risk losing your right to free Danish classes.
Learn Danish at one of our three language schools or online.