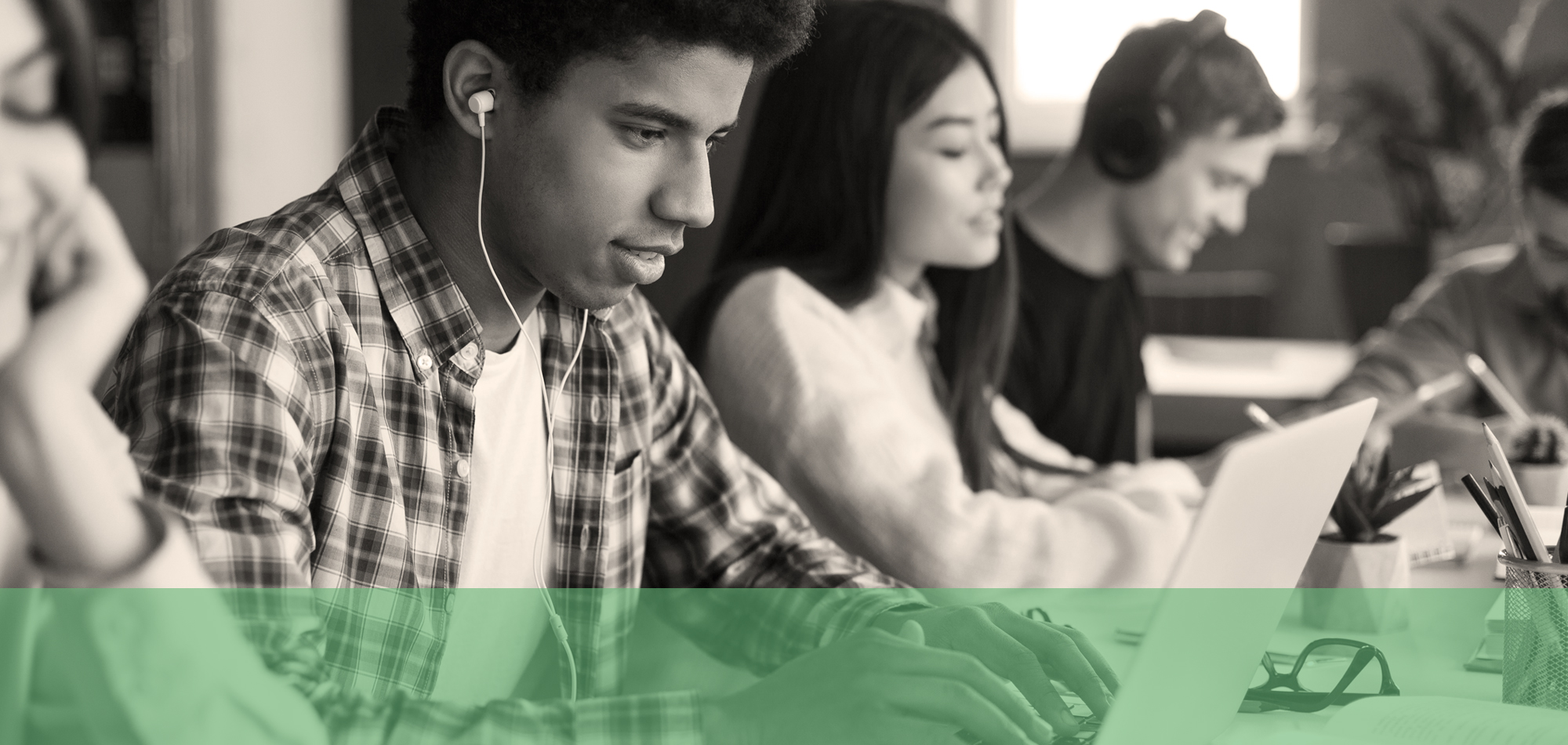 Danish for international students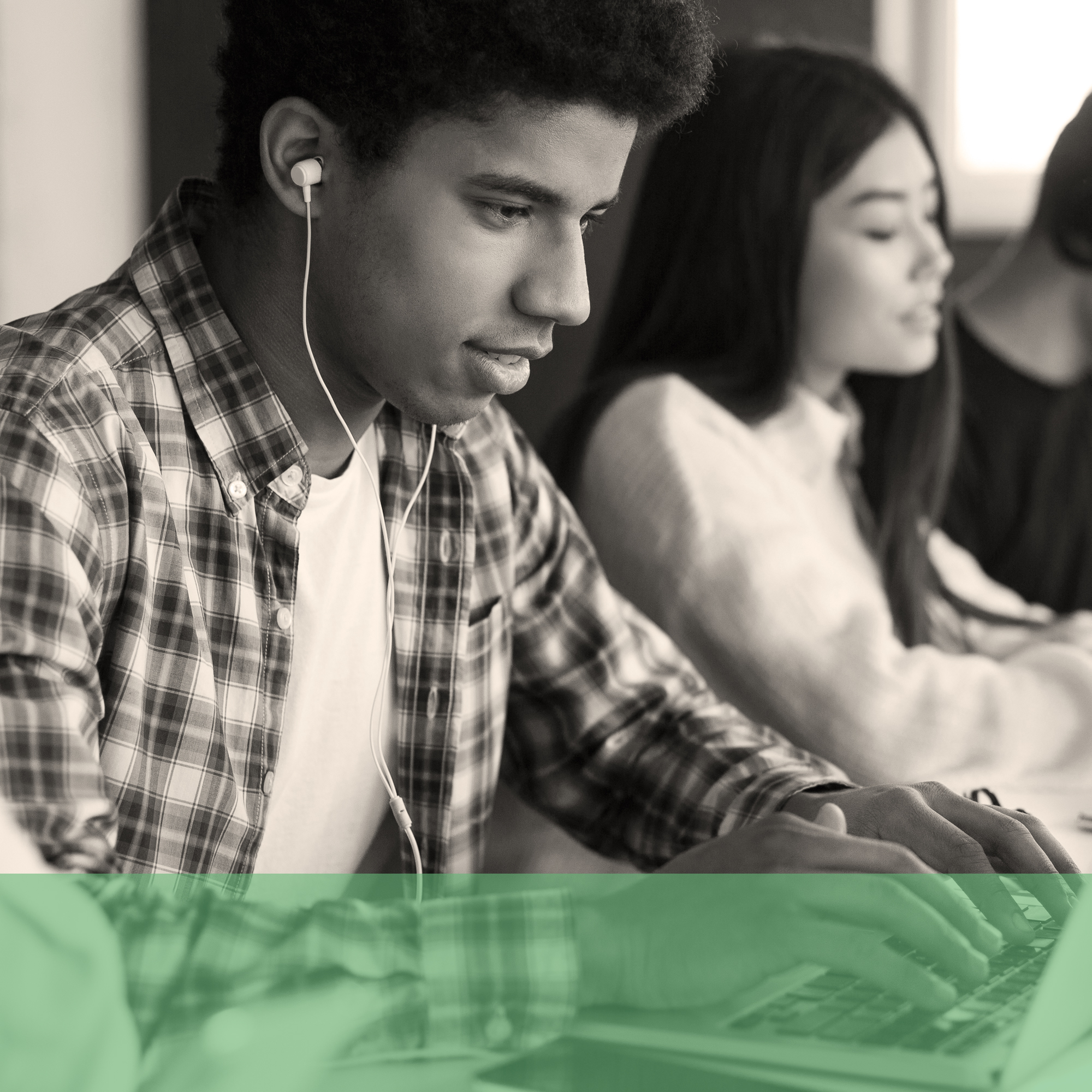 Danish for international students
We offer the Danish Language Course to international students and employees at DTU. The Danish course takes place at DTU Ballerup Campus.
The course is free of charge.
Schedule
Monday and Wednesday
18:30-21:00
Course start: February 6, 2023
Free sandwich
If you attend an evening class, we provide you with a sandwich to make it easier for you not to miss supper.
VSK Ballerup
Our language school VSK Ballerup is located very close by, next to Malmparken train station. As a student, you are free to use our study center and library. Or you can have a coffee or sandwich in an international environment.
The Danish Language Course
The course "Danish for international students" follows the official Danish Language Education Program called "The Danish language Course". We offer university students and employees Danish lessons at the highest level (DU3). The exam (PD3) is useful if you wish to apply for a permanent residence permit, citizenship, or if you need to document your language skills e.g. applying for a job.
Sign up for Danish for international students
Why learn Danish as an international student?
You never know what happens. Most students staying in Denmark had other plans to begin with. Learning Danish gives you the option to stay, if you e.g. find a job here.
If you do not start learning Danish immediately after coming to Denmark you run the risk of losing your right to free Danish classes. The program has a time limit.
It is actually fun to learn Danish. You will meet other international students, and soon you will be able to understand more of what is going on in your local community.